CloudD is a simple tool to enable a remote workforce. We want to equip each and every business, big or small, with a remote work solution that does away with the hassles of a physical workplace. Think paperless, easy content organisation, simple document submissions and separate rooms or "sites" to meet collaboration and security needs, we have it all in one simple-to-use application. CloudD is built to provide you with the agility, convenience and coordination that you need to run your daily work activities.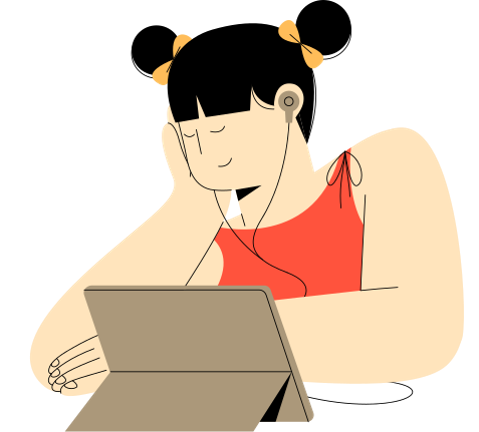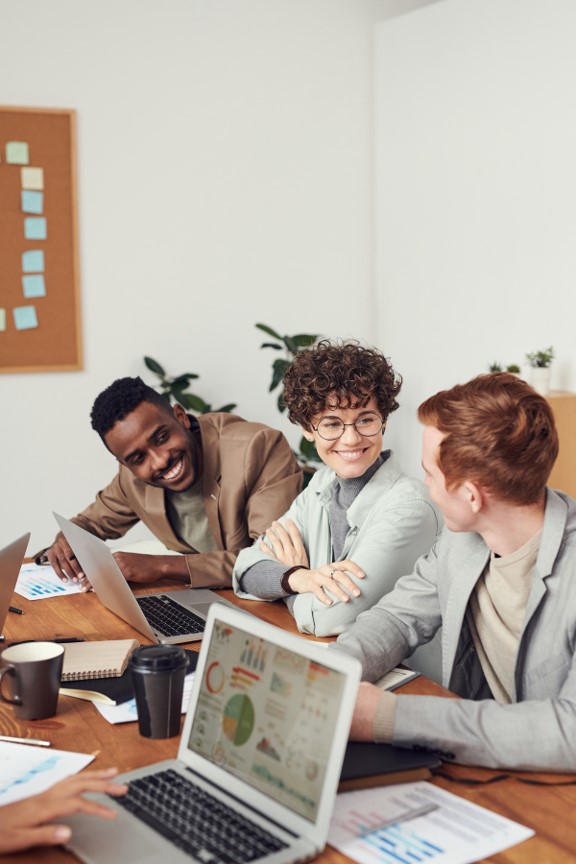 CloudD was founded by Lim Tong Pheng. Before CloudD, Lim built a company which offers solutions aimed at solving paper woes and digitalising business processes. Currently, the company serves customers from many countries especially in the financial services industries such as banking, insurance and mutual funds.
With his earlier success, Lim realised that only large organisations were using his products due to the high price point. Many smaller businesses today are still being run very traditionally and rely a lot on physical paper-based documents as well as manual processes. When the Covid-19 pandemic happened, businesses could not pivot quickly to meet the work from home order. Many businesses suffered in terms of profitability and sales collection. Lim wanted to bring his vision of digitally transforming the way work is done to the masses. Hence, CloudD was born.
Riding on cloud technology, we are able to offer competitive prices to benefit the likes of small and medium businesses. Combined with Lim's experience over the last two decades, CloudD offers a one-stop tool for remote work condensed with various productivity-boosting features.
CloudD was created for businesses that want to streamline their processes and keep up with the digital age. We believe our easy-to-use interface and useful features form the competitive differentiator of our brand.
Although our journey has just started, we can see that we are able to bring a difference to the conventional ways of work. The way we see it, remote working is here to stay and we want to make the experience as seamless as possible with CloudD.
Remote Working Can Be Easy With CloudD
Still doubting us? Why not sign up for a free trial and let us change your mind.